Have the best version of yourself
WE ANALYZE
EACH OF YOUR GAMES
Intro
Custom Animated Intro
Goals | Assists | Best Actions
Best of the best up- front to cause a bigger impact.
Best actions
Rest of the best pre-selected actions by our analysts.
YOUR CAREER
OUR PASSION
Our digital video content highlights your signature moves and performance, placing you as an improved top of the shelf asset like never before. Using the latest trends of video editing, plus our more than 20 years of experience in the football pitch, creates a unique blend capable of taking you where you've always dreamt, not only in the football market but across the entire sports world.

SP-DS is a unique blend of professional football experience and state of the art video editing technology.

they know the way of the heart from the football perspective, thanks SuperPollo, I was able to really show who i am as a player

Only company in the market with a perfect knowledge of Design And Football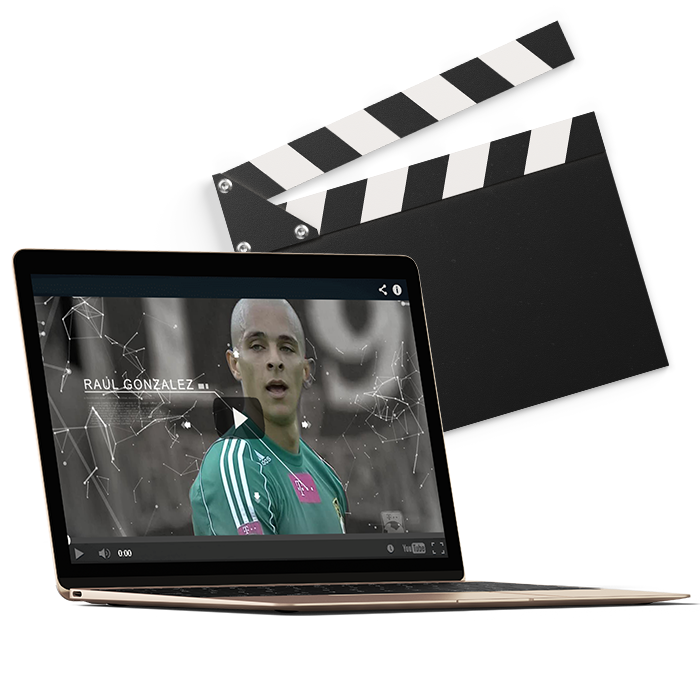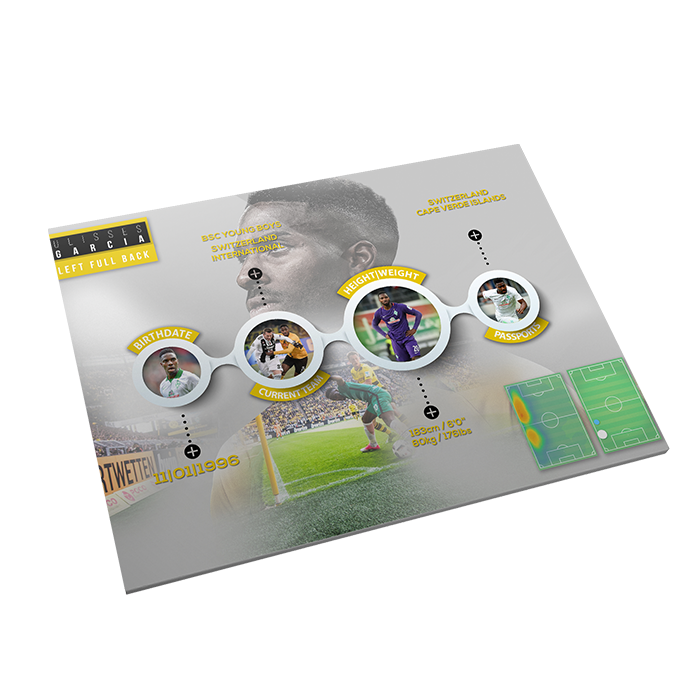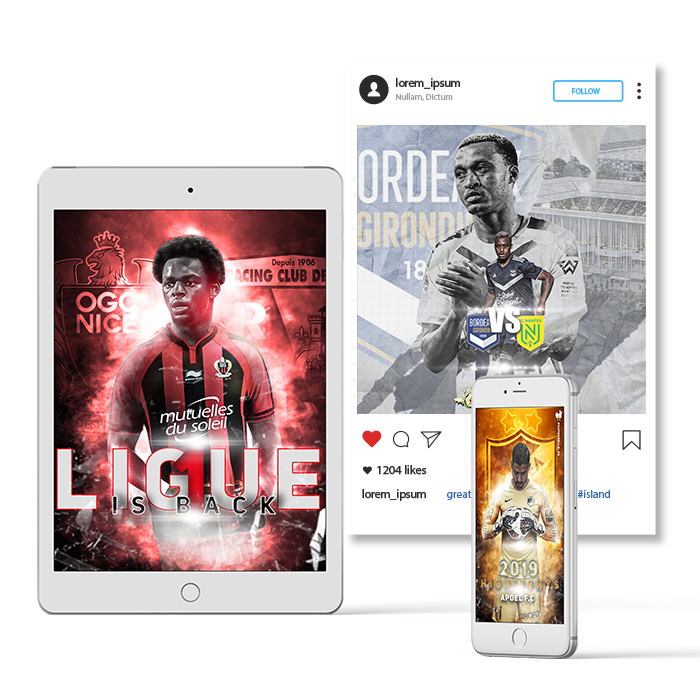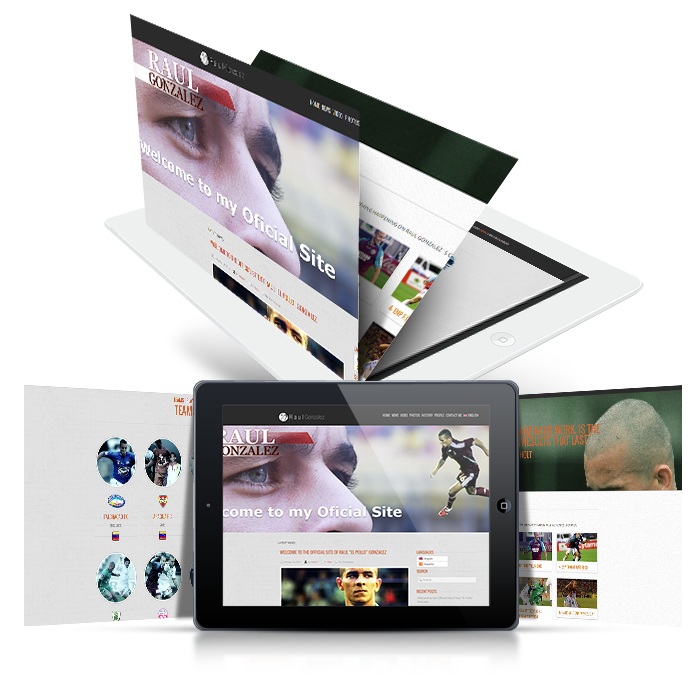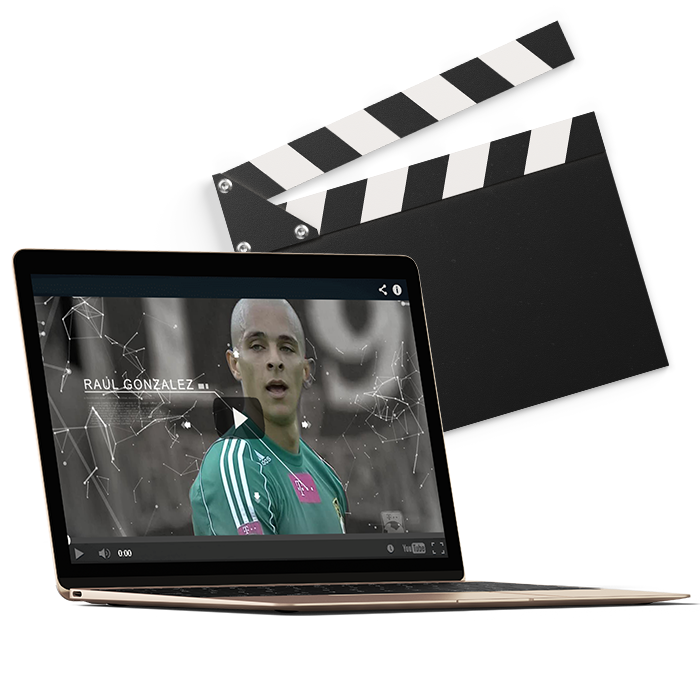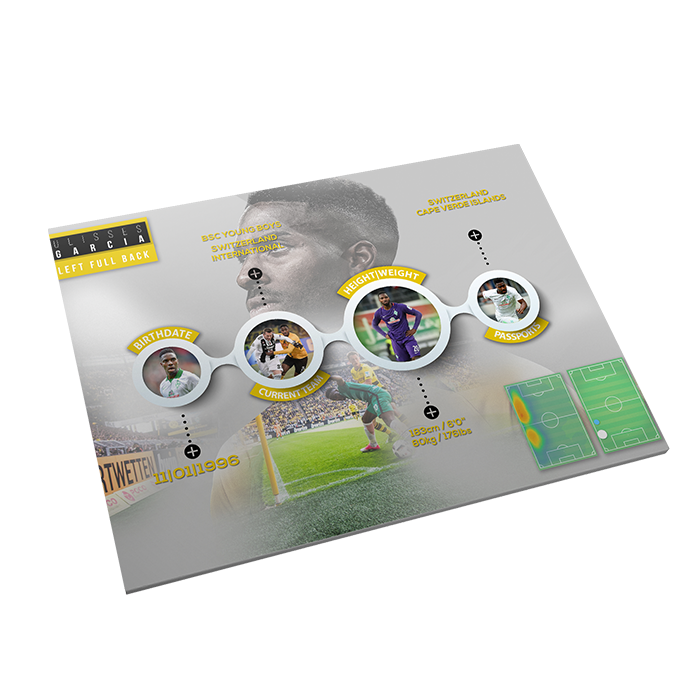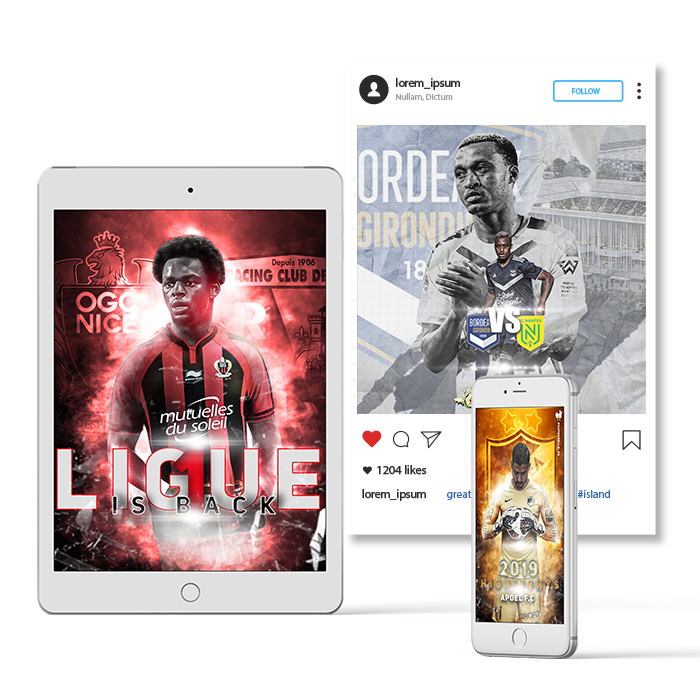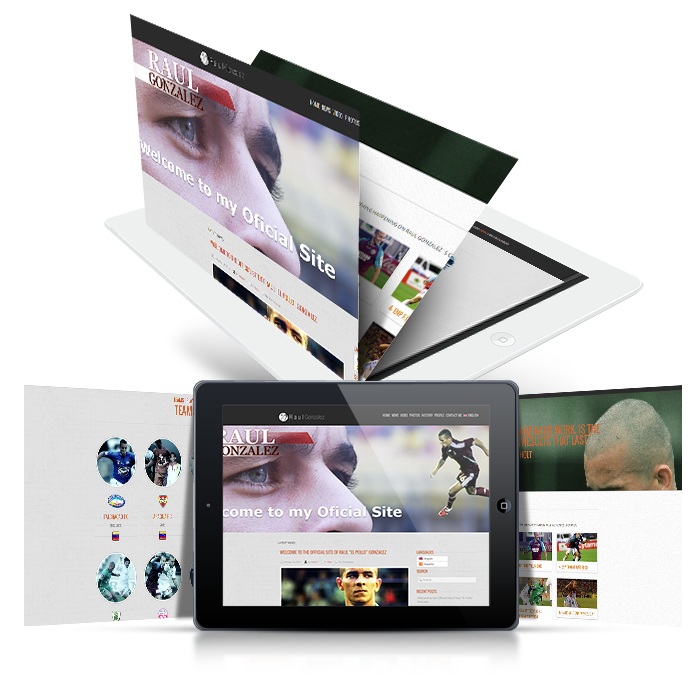 To be the Best
Work With The Best